Spare part service Frames
Only what lasts is sustainable. To make sure your shopper lasts a long time and gives you lots of pleasure, we offer a unique spare parts service. You can order free spare parts directly from us. All you have to do is select your frame and choose the appropriate spare part in the form.
For chargeable spare parts, bags and wheels, please contact your specialist retailer directly. They will be happy to advise and help you with the selection.
Please choose the product for which you need the spare part.
This service is available in Europe only.
UNUS Shopper® Fun
UNUS Shopper®
Scala Shopper®
Scala Shopper® Plus
Alu Star Shopper®
Quattro Shopper®
Komfort Shopper®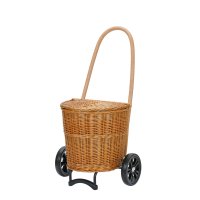 Korb Shopper® NATURA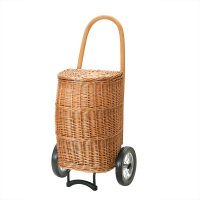 Korb Shopper® NATURA XXL
Treppensteiger Scala Shopper®
Treppensteiger Royal Shopper®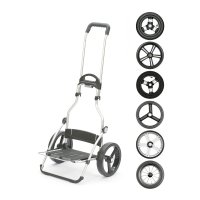 Royal Shopper®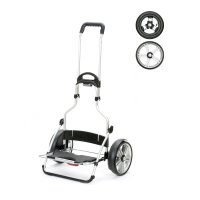 Royal Shopper® Plus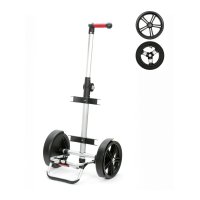 Tura Shopper®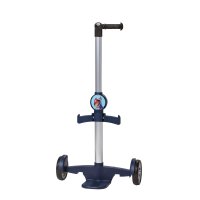 New School Shopper®
Chargeable spare parts
For chargeable spare parts such as wheels, bags or even individual frames, please contact one of our specialist retailers.
Spare parts free of charge
You can conveniently order small parts directly from us for a flat shipping fee of €3.90. If you have any questions, please contact our customer service at service_at_andersen-shopper.de.
Please choose your spare part: