Shopper® World raffle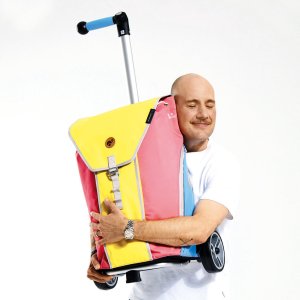 Win 1 of 5 UNUS SHOPPER® OLI.P
Summer, sun, sustainability. The German singer, actor and entertainer OLI.P has been inspiring people with his sustainable lifestyle for many years. For him, it's clear: with a Shopper®, everyday life can easily be made sustainable. Reason enough for us to work with OLI.P to develop a modern Shopper® based on his ideas.
Read more about the collaboration with Oli.P, our cooperation with Handed By, the new MIX Collection and other insights into the Andersen Shopper Munufaktur in the Live Green section of our Shopper® World magazine.
and find out how to win.